GWR 36xx 2-4-2T (Birdcage)

GWR 36xx 3604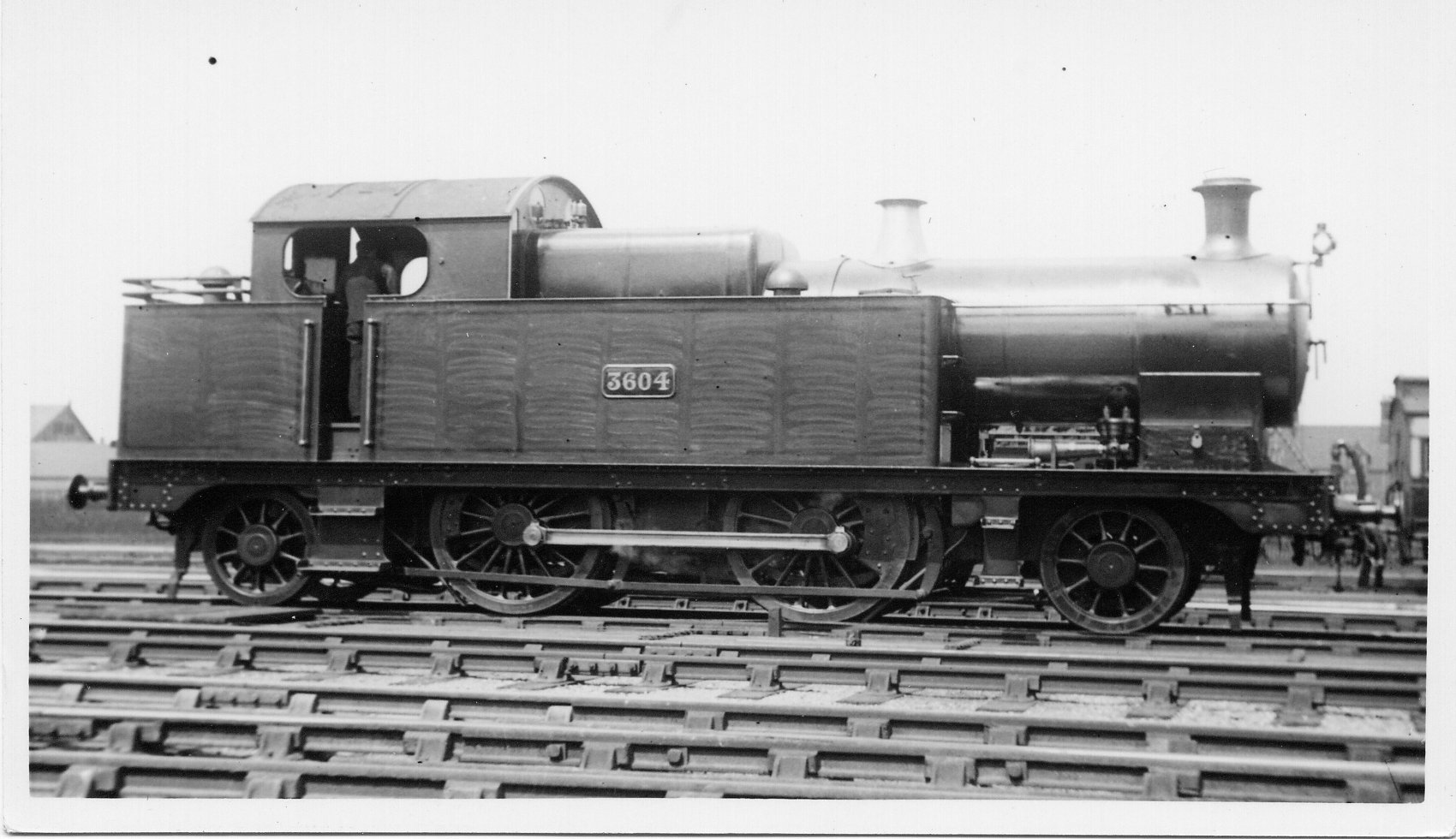 GWR 36xx 3603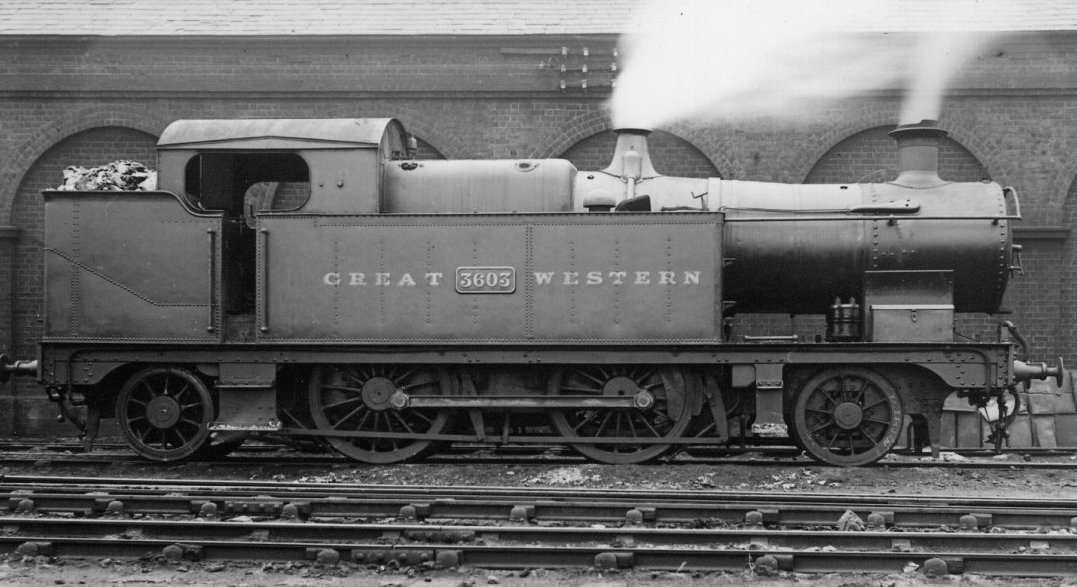 (RTR Details)

Time for a progress report.

The delay in bringing this to market has been the number of variations and trying to decide on the most sensible options.

I have now decided that there will be 2 kits, the first batch had shorter frames, bunker etc.

The first which represent the second batch and will have flush rivet construction and a "Camel" parrallel boiler.

The second to cover the last batch with riveted tanks, bunkers, saddle, Std. No3 boiler etc.

Common to both kits will be various cab front overlays to allow for large, small or no circular windows and large or reduced rear windows.

The kit will include frame spacers for Scale 7.