Rhymney Railway P Class

RR 5 - GWR 76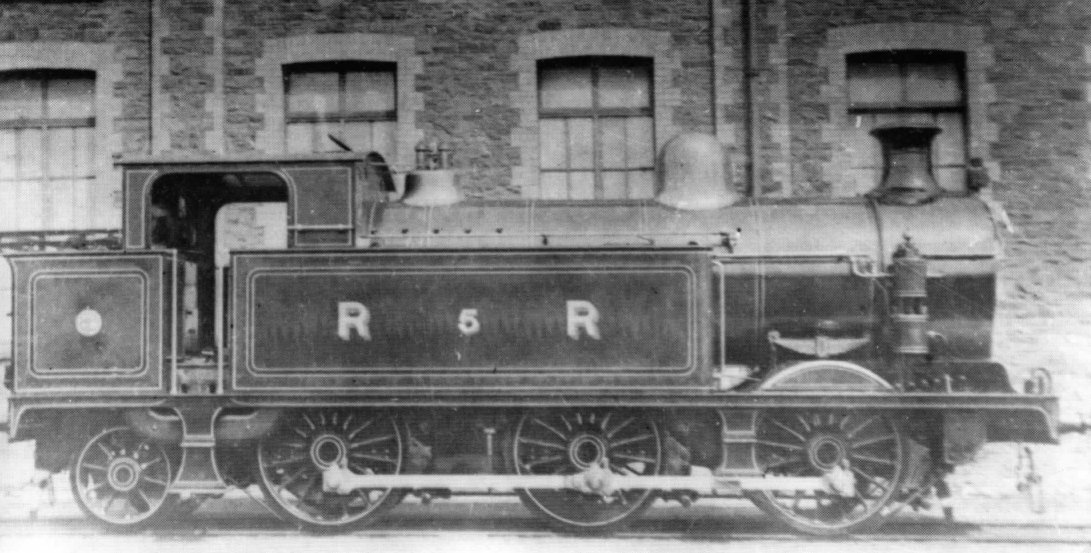 (RTR Details)
The P class locomotives were built as a passenger variant based the R class chassis and S Class boiler. The first batch consisted of 3 engines, ordered from Robert Stephenson & Co. in 1909 (RR Nos 4-6, 82, 76 & 83 respectively).

In 1911 various minor alterations took place.

In 1915 No 5 received an A1 class boiler and thus it became a P1. At the same time a new locomotive No 31 was ordered with an A1 bolier and delivered in 1917. Around this time No 5 was fitted with splasher plates on the side tanks (not covered in kit, YET). This is a multimedia kit with beam compensation etched in Nickel Silver with printed or cast brass parts and "Marine End" coupling rods. As per normal wheels, motor/gearbox, paint and transfers required to finish.