Welcome to 88D Models.
Latest Addition to the range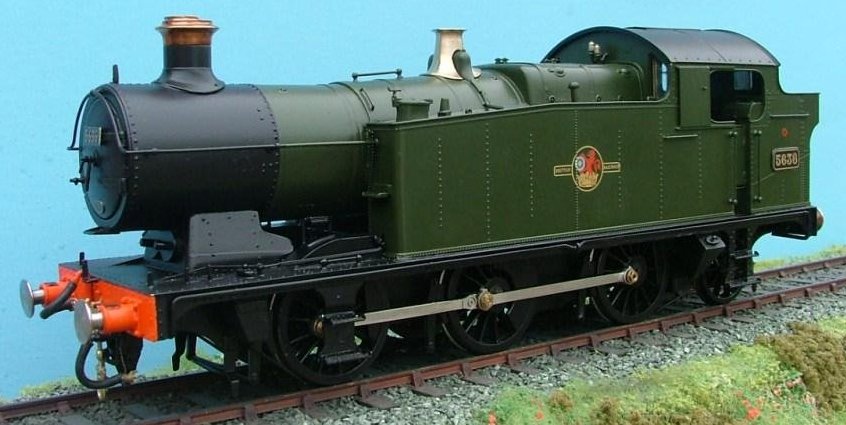 In Development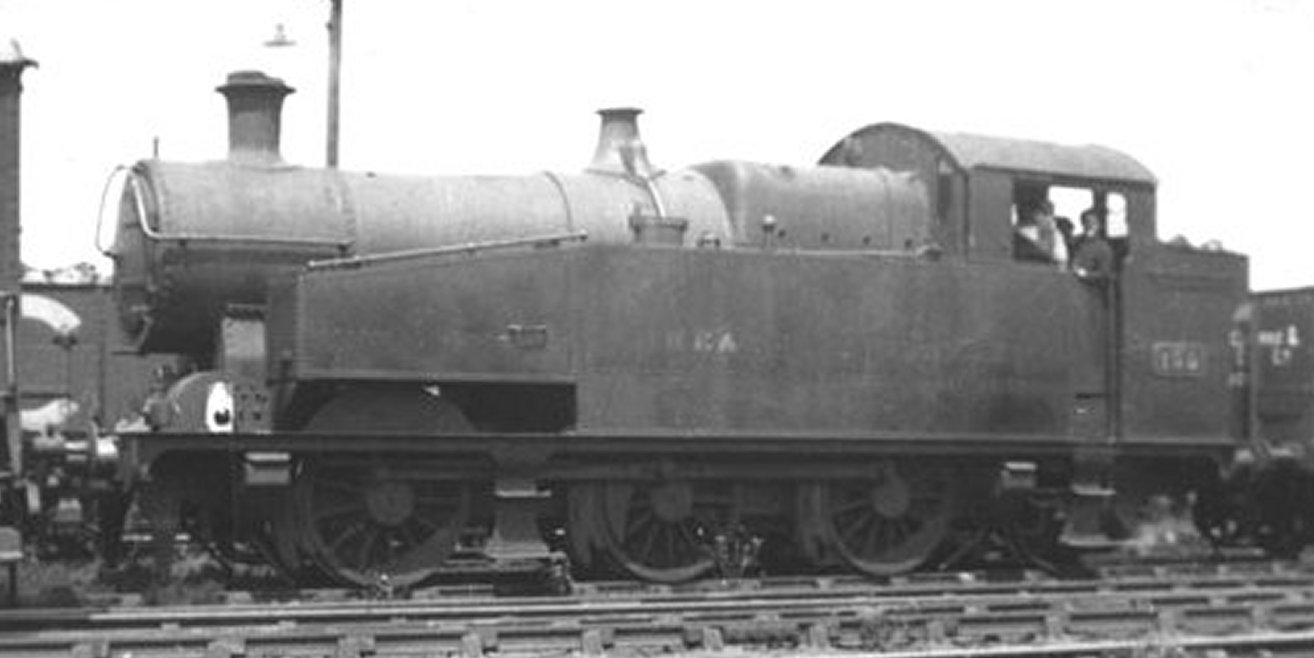 Latest news and updates
A new page has been added for a GWR Bullion Van
GWR 56xx Kits are back in stock.
GWR 36xx "Bircage" is proving a little more complicated but progess is gathering pace.
GWR 56xx Update - due to supply issues I have now upgraded the kit contents to include Slater's Backhead & Buffers. There are still a few of the 1st batch remaining for sale. However due to the upgrade and a suppliers price increase, the price will increase from £395 to £405 for the next batch.
I have updated the 56xx kit page to allow pre ordering. The first batch is likely to sell out quickly more than 60% already sold.
GWR 56xx - following a 2nd successful test build an order for the first batch of etches has been placed and I hope to have delivery in 2-3 weeks, fingers crossed.
Work to develope the GWR 36xx "Birdcage" is taking longer than anticipated and the release date is now the 2 quarter of 2021.
Supplies have arrived of the Boiler Clamps, these will help hold cylindrical items i.e. boiler tube, whilst you solder the seam.
The new revised chassis etch for the GWR 56xx has arrived, this now offers the choice of beam compensation or sprung suspension. Additionally, provision is now made for inside motion (dummy version included) and frame overlays to improve chassis appearance.
Pictures of the build along with initial Instructions will be available shortly.
Supplies are starting to arrive again so stock levels will be updated asap.
B&M 45 back in stock.
This site has been updated. A new Catalogue page to see all kits at a glance and the ability to download a copy. In addition, all proposed kits have update dates for their release.
The number plates for the Brecon and Mertyhr class 36 and 45 have now arrived.
The range of parts available for purchase is increasing daily. Shop Page
Work on the Brecon and Merthyr 36 class are almost complete and again delivery for a test build is dependent on the etchers.
| | |
| --- | --- |
| | |