Welcome to 88D Models.
In Development
1 / 4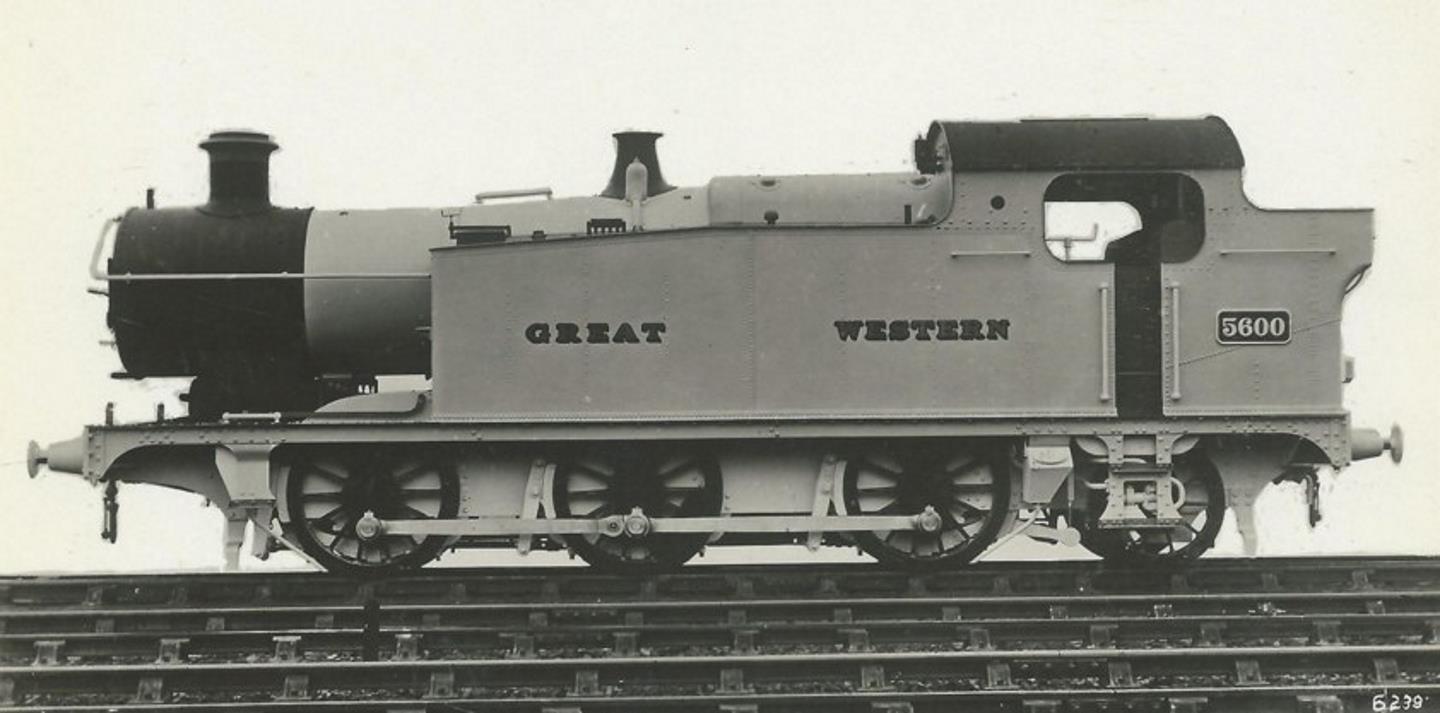 GWR 56xx Class
2 / 4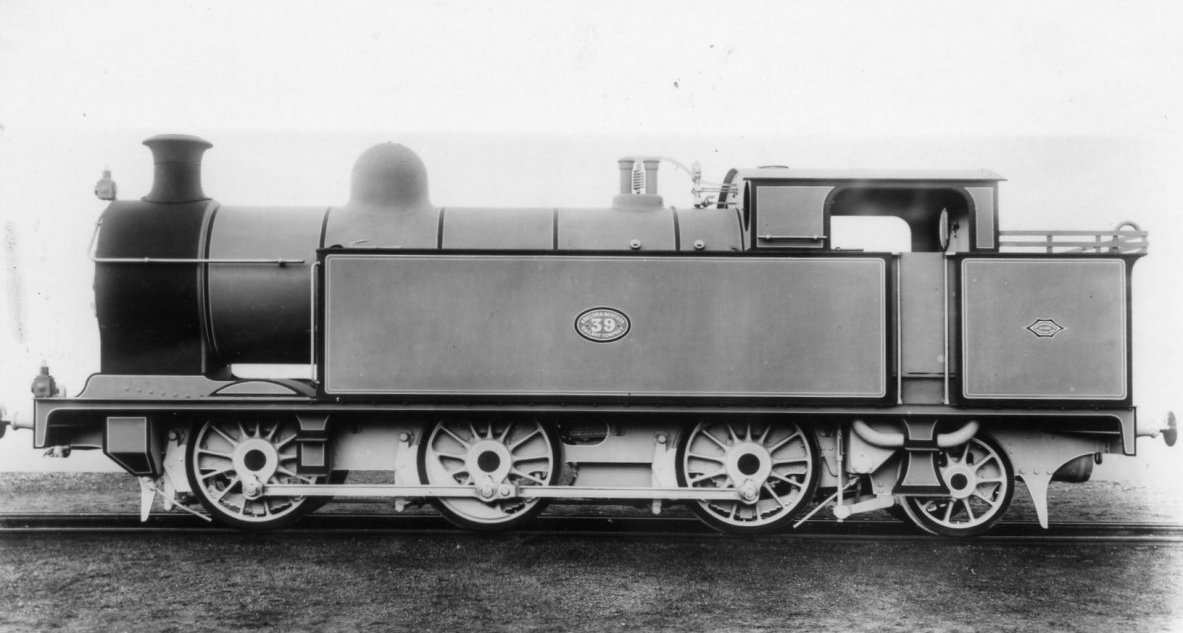 Brecon & Mertyr 36 Class
3 / 4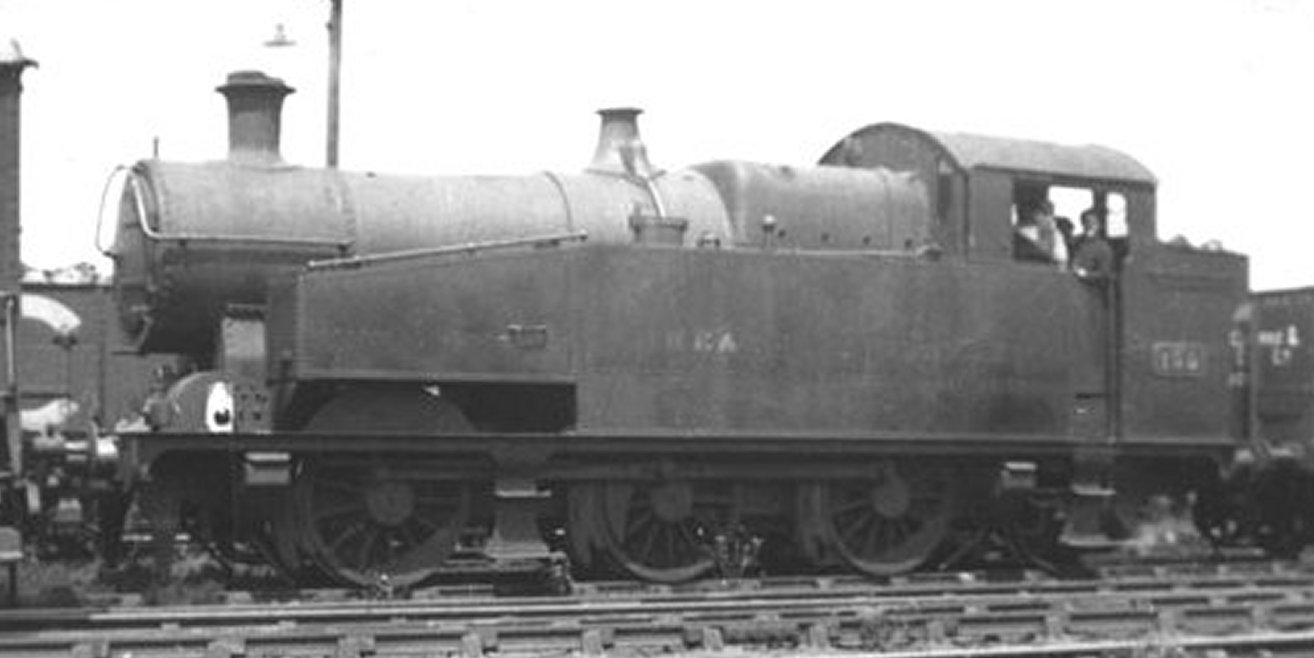 Cardiff Railway L Class
Latest news and updates
I've completed the artwork for a set of number plates for the Brecon and Mertyhr class 36 and 45. These should, with luck be available by the end of the month.


The range of parts available for purchase is increasing daily. Shop Page
Following a test build, the revised etch drawings for the 56xx have been sent to the etchers and as soon as they back in business I hope to receive stock.
Work on the Brecon and Merthyr 36 class are almost complete and again delivery for a test build is dependent on the etchers.
The GWR 36xx - "Birdcage", is at an advanced stage and I believe the test etches could arrive with those of the B&M 36.
The Cardiff Railway L Class will be next, most of the preliminary work has been completed and will shortly enter the drawing office.