Welcome to 88D Models.
Latest Addition to the range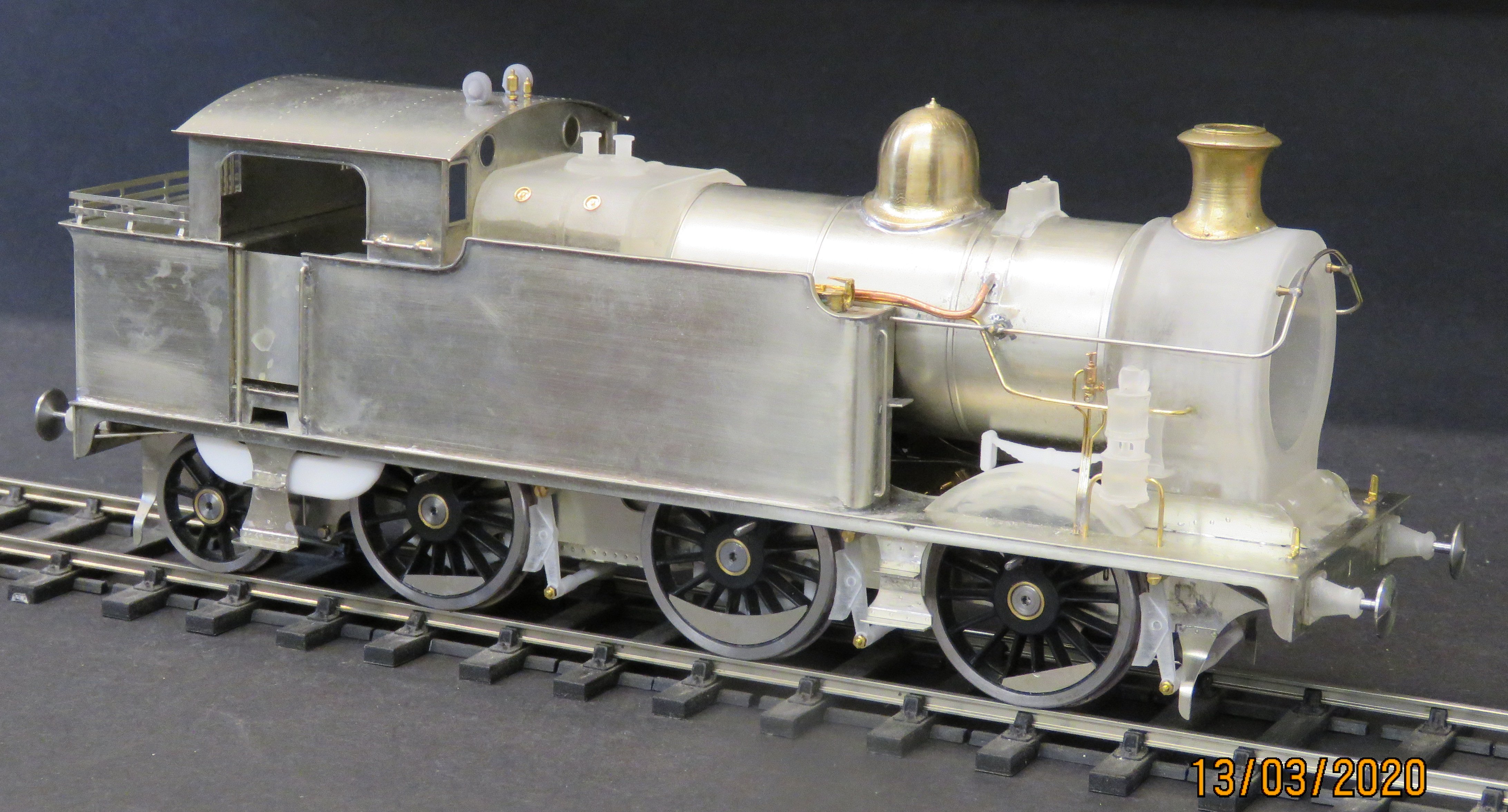 In Development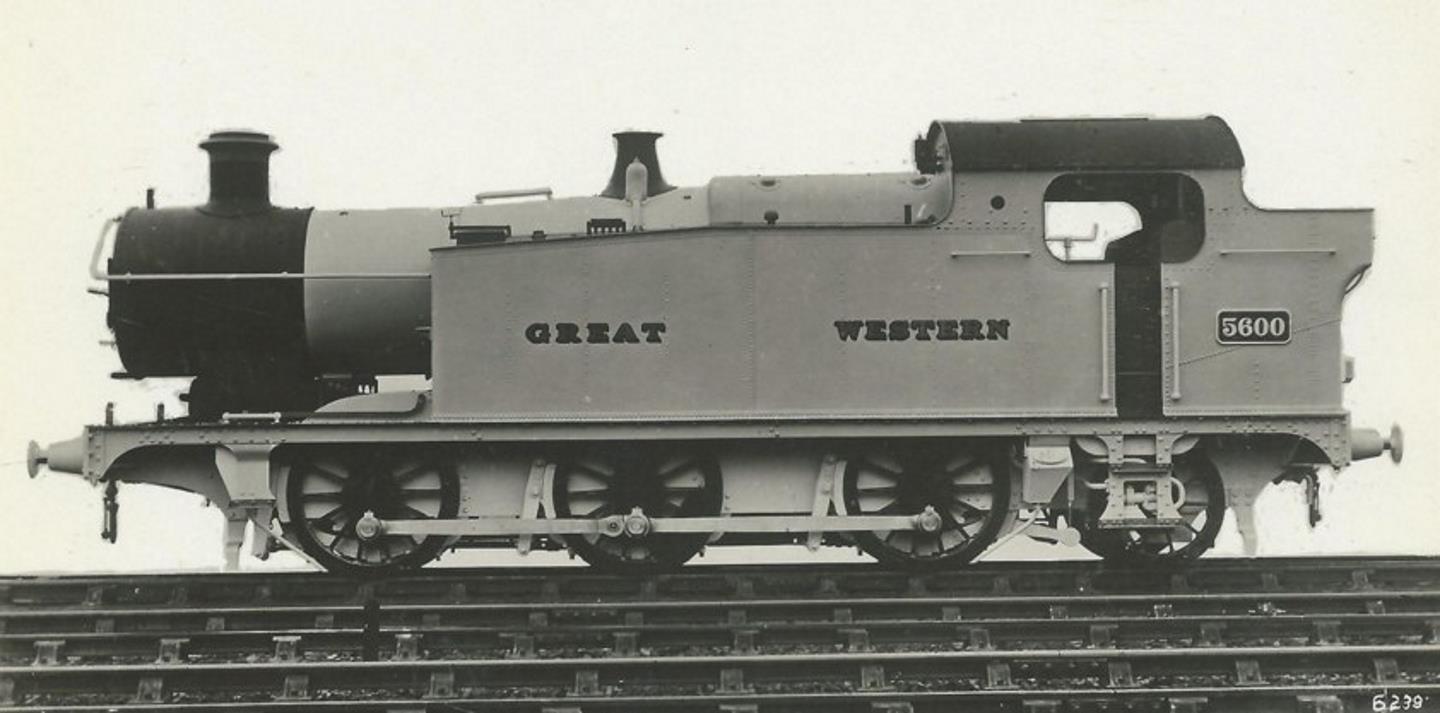 Latest news and updates
Shapeways who print the 3D parts for my kits have advised that a price increase will take effect from Monday 19th October. I don't know how significant this will be and if possible I will absorb it in the current kit prices. Any orders received before then will be charged at the current price, even if they are currently out of stock.

CORRECTION - the previously mentioned drawings for the CR L class were in fact for the GWR rebuild of "155". Further to this the drawings are complete and have been sent to the etchers.
Work to develope the GWR 36xx "Birdcage" is taking longer than anticipated and the release date is now the quarter of 2021.
Supplies have arrived of the Boiler Clamps, these will help hold cylindrical items i.e. boiler tube, whilst you solder the seam.
The new revised chassis etch for the GWR 56xx has arrived, this now offers the choice of beam compensation or sprung suspension. Additionally, provision is now made for inside motion (dummy version included) and frame overlays to improve chassis appearance.
Pictures of the build along with initial Instructions will be available shortly.
Supplies are starting to arrive again so stock levels will be updated asap.
B&M 45 back in stock.
This site has been updated. A new Catalogue page to see all kits at a glance and the ability to download a copy. In addition, all proposed kits have update dates for their release.
The number plates for the Brecon and Mertyhr class 36 and 45 have now arrived.
The range of parts available for purchase is increasing daily. Shop Page
Work on the Brecon and Merthyr 36 class are almost complete and again delivery for a test build is dependent on the etchers.